Summerschool Mathematical Modelling, Nonlinear Dynamics, Stochastic and Complex Systems
August 19-25, 2018
Course information
Schedule
Teaching starts at 19th of August at 2PM sharp and ends on 25th August at 1 PM

The program is intense with lectures from 9AM until 6PM including a one hour lunch break.

Every day the organisers will provide breakfast from 8:00-8:45.

On Sunday the 19th we will have a barbecue in the evening.

We will offer a sight-seeing tour in Rostock one afternoon during the week.

Prerequisites
Basic mathematical knowledge (as typically contained in the first two years studying math, science or engineering at university level) including analysis, linear algebra, ordinary differential equations, statistics, and Matlab.
Note: For those who do not meet these prerequisites we provide additional references or material for independent preparation.
Workload
Approximately 110-150 hours in total, including work during the course period at the University of Rostock (lectures, exercises, discussions) as well as preparatory required reading before course start and performing follow-up course work.

Study Material
Course material will be provided to the participants. Preparatory reading of some of the material is required.

Language
All lectures will be given in English.

Certificates
ECTS points: 3+2. To pass the course, active participation in all activities is required; this includes successful exercise work during the course, student presentations of the exercise (3 ECTS) and hand-in of follow-up course work (add. 2 ECTS).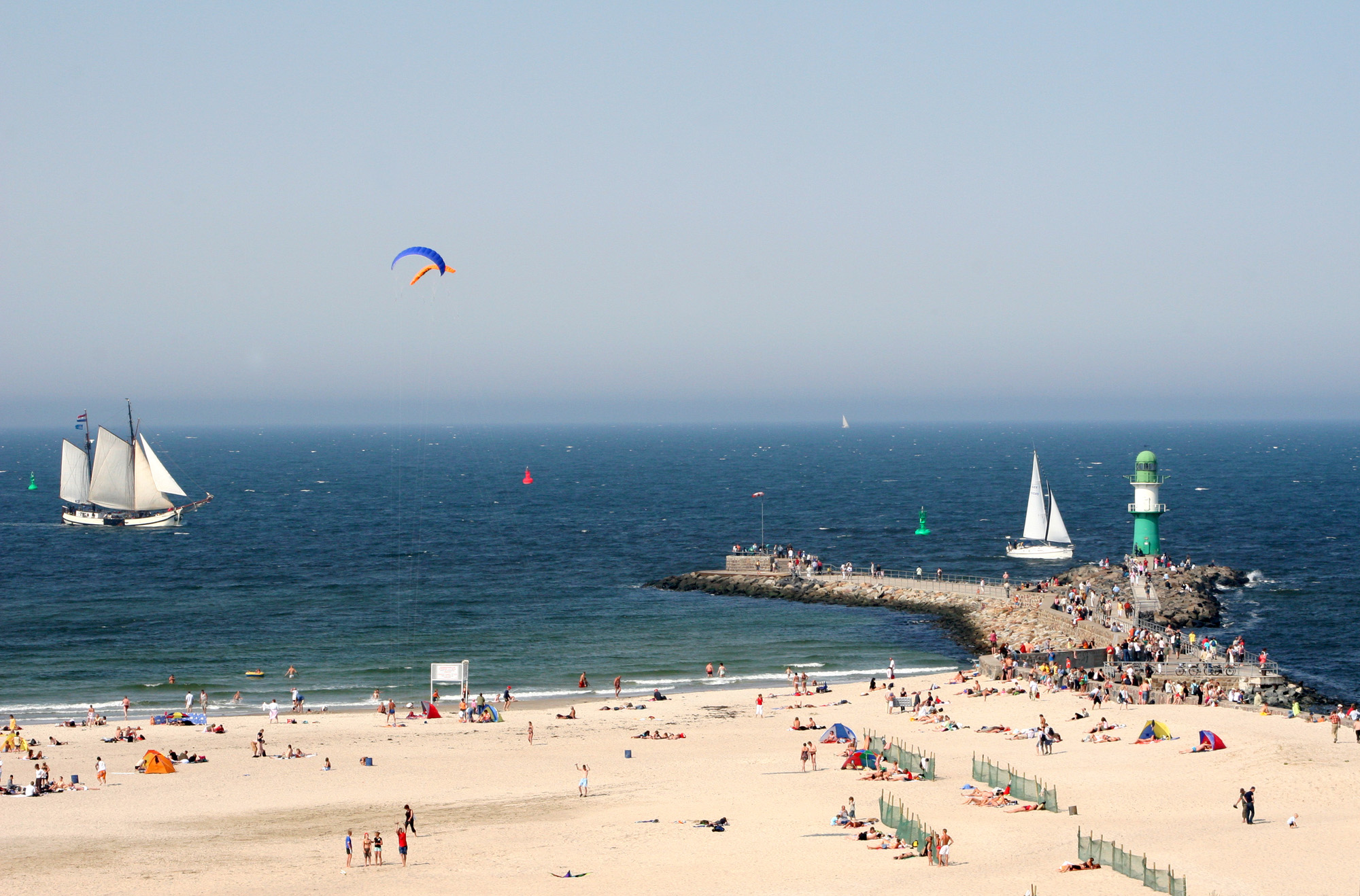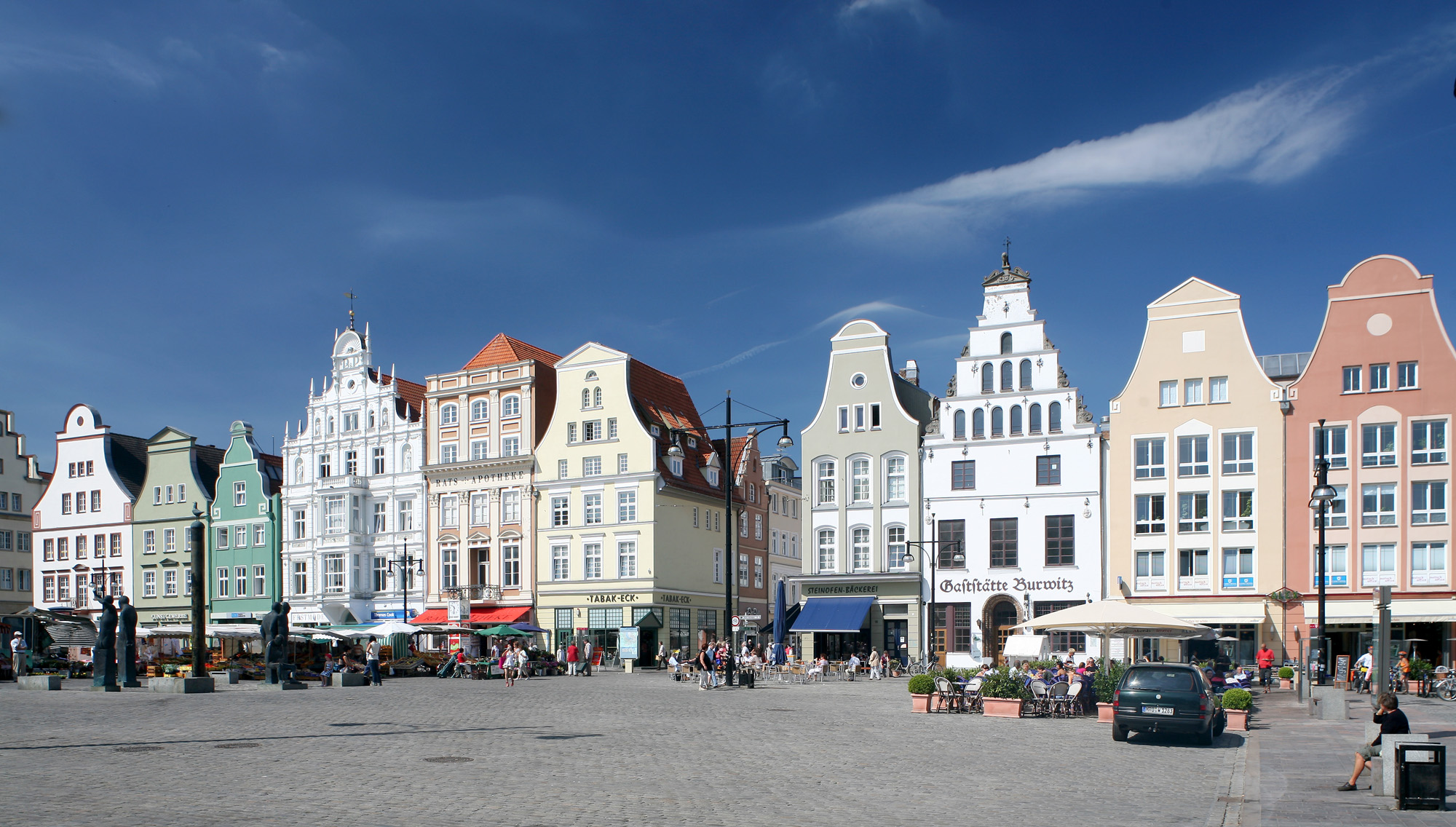 ---
Home
University of Rostock
Institute for Mathematics